Spirit 88.9 & 100.1 is blessed to be supported by listeners, businesses, and members of our community in
the Valley for nearly 25 years! These are the businesses that believe in the mission of this ministry and support it monthly!

If you would like to be listed below or thanked on-air as a supporter of Spirit, please email Garth Richards,
or call us in the office: 1-800-530-5388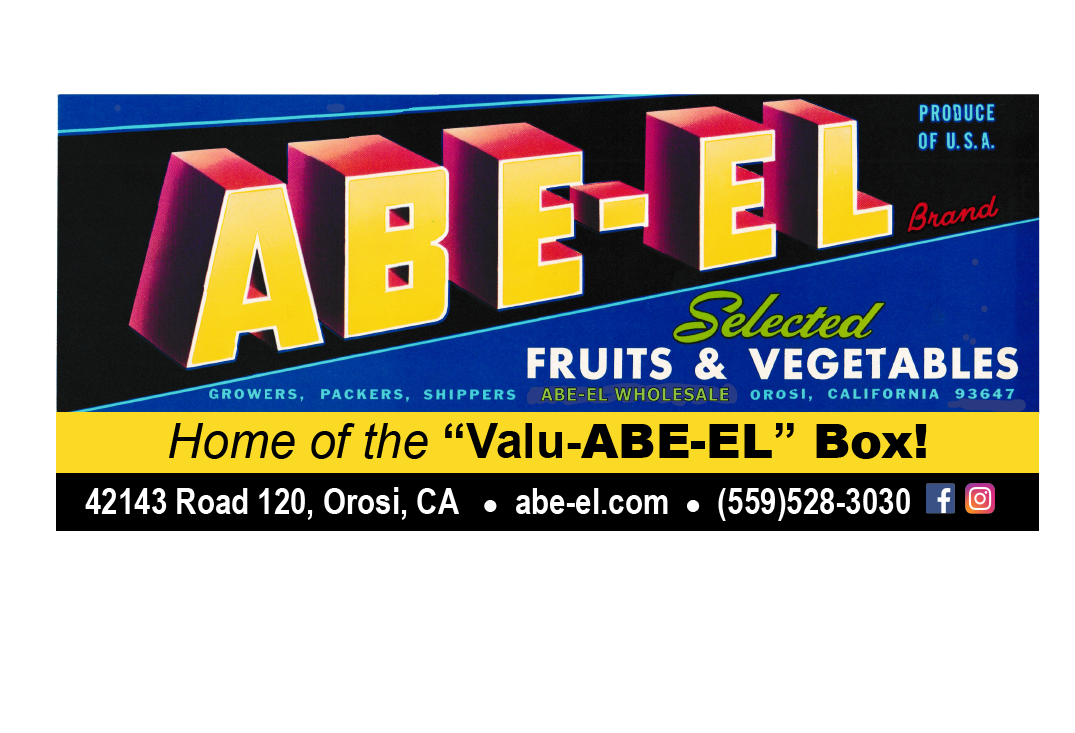 Established in the 1960's, we are a family owned and operated provider of high quality produce at wholesale prices. We supply the produce needs of many school and restaurant establishments, mostly in the south valley area. We recently expanded our business by introducing the "Valu-ABE-EL" box and made it available to the general public in 2016. FRUITS & VEGGIES BETTER ...
Read More