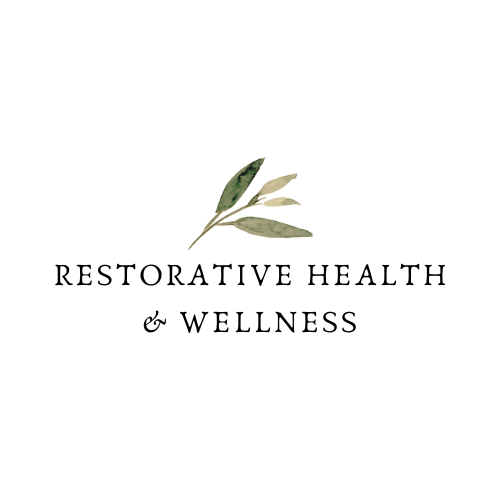 Weight loss is easier when you have support. We will be there for you every step of the way. Whether you want to lose a few pounds, improve your well-being, or completely transform your body and lifestyle, our experienced medical professionals will create an individualized program to suit your needs.
Restorative Health & Wellness offers supportive and personalized care using medication, nutrition, physical activity, and lifestyle changes. As a medical weight loss clinic, we will use a body composition analysis to create a custom-made program to help you achieve your health goals.
Restorative Health & Wellness offers individualized, supportive care that puts our patients' needs first. We support patients with various health goals, including improving fatty liver, diabetes, high blood pressure, high cholesterol, sleep apnea, and preventing and treating weight regain after bariatric surgery. Whatever your situation, we will be there to help you.
1233 W. Shaw Ave. Ste. 103
Fresno, CA 93711