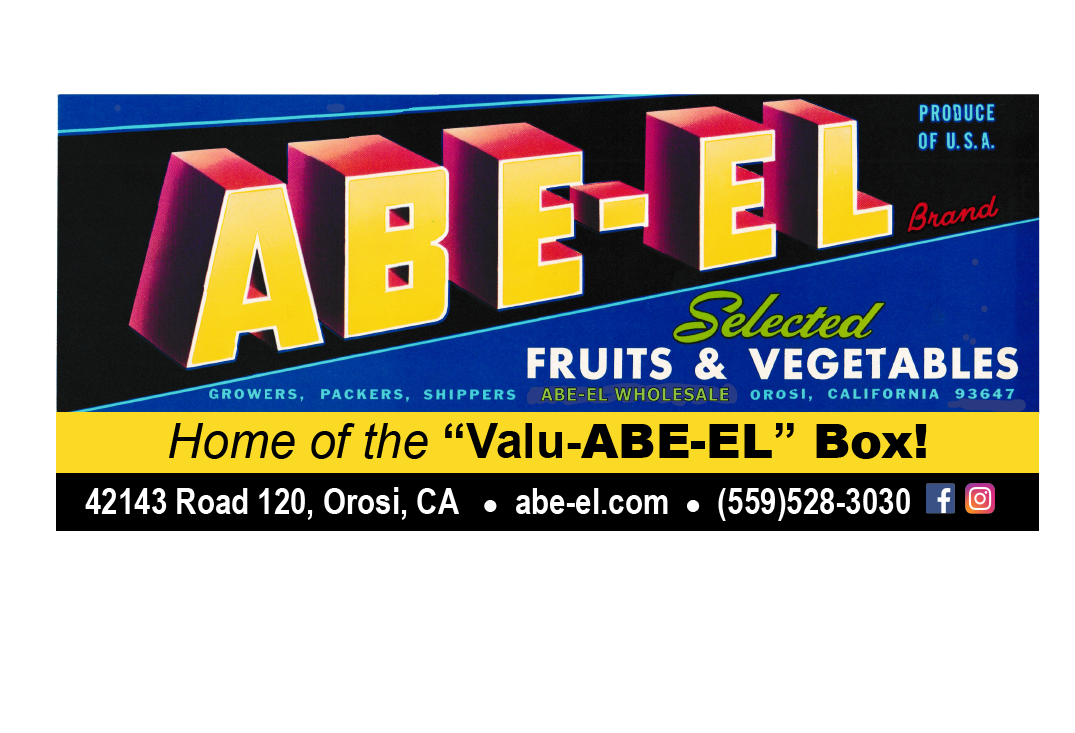 Established in the 1960's, we are a family owned and operated provider of high quality produce at wholesale prices. We supply the produce needs of many school and restaurant establishments, mostly in the south valley area. We recently expanded our business by introducing the "Valu-ABE-EL" box and made it available to the general public in 2016.
FRUITS & VEGGIES
BETTER YOUR HEALTH
Those with weaker immune systems are at a higher risk of suffering from the virus. Your immune system is your body's defense system. Following general health guidelines is the best step you can take toward keeping your immune system strong and healthy. Eat a diet high in fruits and vegetables, especially those high in Vitamin C such as citrus.
VALU-BOX ORDERS
VALU-ABE-EL CUSTOMERS!
Every week with have a new list of produce to choose from. First you will choose which produce items you are wanting to pick up from our weekly location. Some of our items include:
Fresh apples
Yellow or white onions
Watermelon
Lettuce
Grapes
Many, many more fresh fruits and vegetables!
Click below to get started