Set me free from my prison, that I may praise your name.Psalm 142:7 (NIV)
During our Fall Pledge Drive, your gift to SPIRIT not only supports the radio ministry pouring into our community, but it will also go further, reaching beyond prison walls through BIBLICA.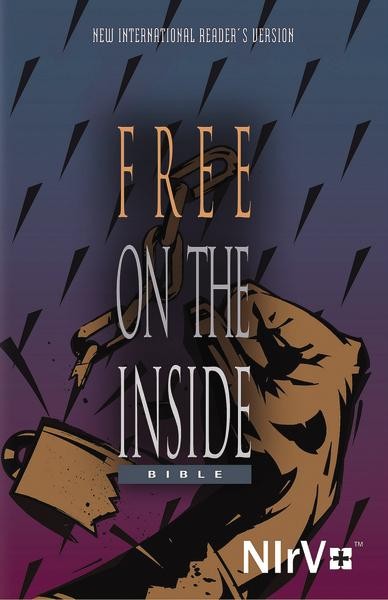 For every $40/monthly pledge through Support Made Simple (automatic credit/debit/EFT), a special BIBLE will be given to someone incarcerated.  This special "FREE ON THE INSIDE" Bible is filled with the Word of God as well as other devotional notes and testimonies designed to encourage men and women behind bars, to share with them that they can find true freedom, hope, and forgiveness in Jesus Christ.
Donate Now!
---
Since 1815, Biblica has reached out to prisoners with God's word. Inmates suffering under the weight of guilt, shame, and condemnation. More than 1 million "Free on the Inside" Bibles have been given to inmates. Click here to find out more about BIBLICA.