Thanks Kuppa Joy in Fresno for hosting our jam sesh!

Zach Williams joined us and played a few songs for us before he took the stage at Cornerstone church. Here's a vid via the Spirit Snapchat. Members of the Spirit Music Team and some of our social media followers got to join us for a private show!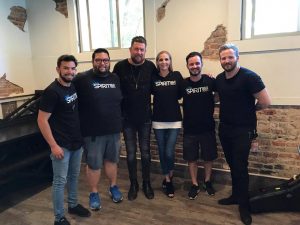 Then Jordan Feliz stopped by!
Jordan took some time away from soundchecking to come hang with us, share some stories with new and old friends and play a couple of his songs stipped down to voice and guitar for us!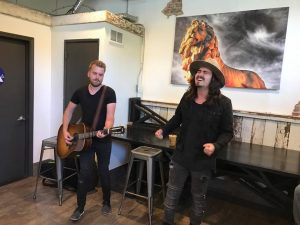 Want to join us for great hangs with Spirit artists in the future? Join the Spirit Music team and follow us on our socials!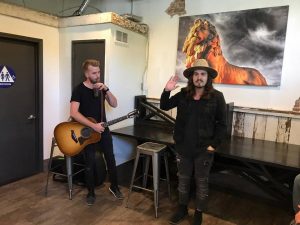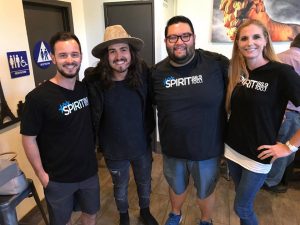 Hollyn's so awesome I just wanted to know what it feels like to be her…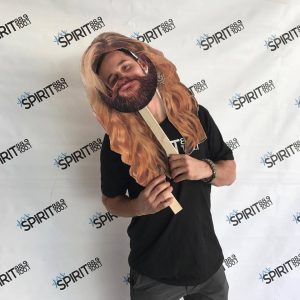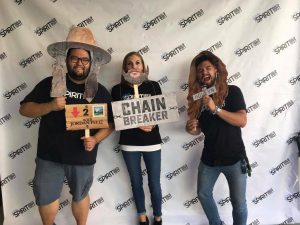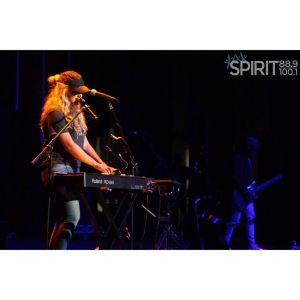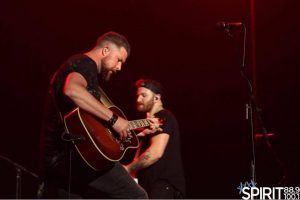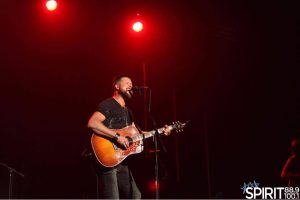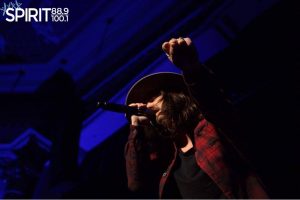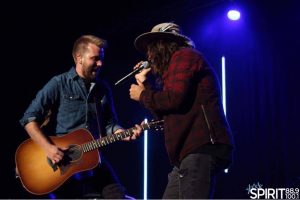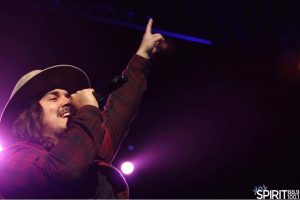 This is why I shouldn't be allowed to have Snapchat…
-John
Weeknights 6-9 on Spirit
To follow along with Spirit follow us on Instagram and Snapchat!