We are once again auctioning off our very own decorated tree at the Visalia Chamber of Commerce's Annual Christmas Tree Auction on December 9th!!! This annual event has become a local holiday tradition for more than 900 people a year who kick off the holiday season with a spirit of giving! Last year our tree raised over $20,000.00 for the ministry AND, we are able to expose the station to many who may never have heard of us! We had many tell us that they listened to Christian music for the very first time.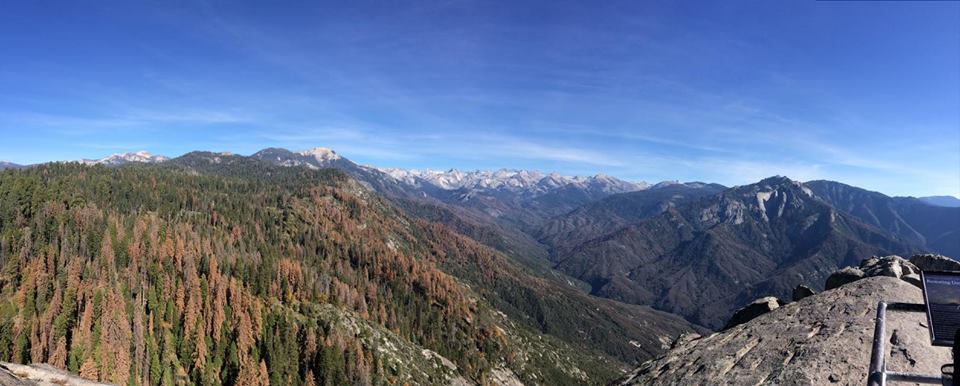 Would you please consider a special gift to help purchase and decorate our tree? We are also looking for supporters who may be interested in bidding on our tree. I will be posting pictures of our tree at www.spirit889.com and his very own Facebook page HERE! No presence needed at the event to bid, just call me for more information!
To give online, go to www.spirit889.com and put "Christmas Tree" in the memo/comment box. You can also mail your support directly to the studio at 130 N Kelsey, Ste H, Visalia, CA 93291. Thank you so very much for your support of this ministry and our fundraising efforts! MERRY CHRISTMAS!