I've gathered some more of my favorite time wasters from around the web today. Enjoy!
Girls use teamwork to get rid of a rat
Sometimes you gotta handle things on your own. Bonus points to the girls for getting rid of it without killing it!
(Link to the original post courtesy of UNILAD)
Which animal you see first may reveal something about you…
But probably not. It's fun anyways!
Check out the Original link here.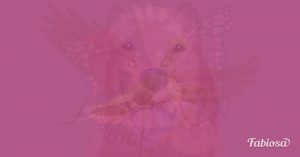 The last will be first…
Pastor Spaite updates us from his trip in Europe and sheds some insight on the story of the land owner and the workers from Matthew 20. In heaven, all will be equal. In heaven, we all will get to experience God's glory, love and presence; something none of us deserve on our own.
(Post)