When:
February 10, 2017 @ 6:00 PM – 9:00 PM
America/Los Angeles Timezone
2017-02-10T18:00:00-08:00
2017-02-10T21:00:00-08:00
Where:
Northpointe Community Church
4625 W Palo Alto Ave
Fresno, CA 93722
USA

An Evening to Treasure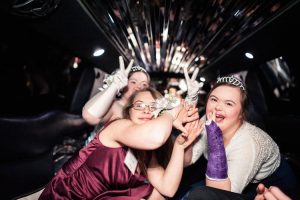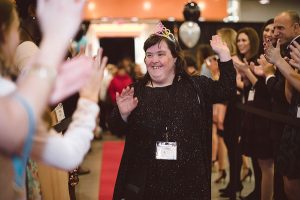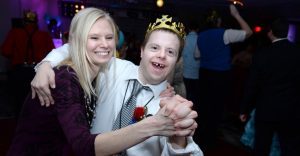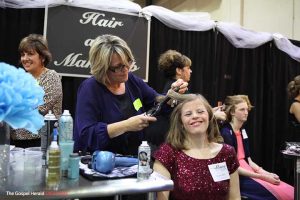 Spirit 88.9 & 100.1 FM is pleased to team up with Joni and Friends, Northpointe Church, and the Assistance League of Fresno to bring you An Evening to Treasure: A free prom event dedicated to celebrating teens and young adults affected by disability. It will be held on Friday, February 10th from 6PM to 9PM
An Evening to Treasure began with the dream of a 17-year-old girl who one day realized that the prom may be something her little sisters may never experience just because of their disabilities. Her sisters each have different obstacles they face each day from neurologic to physical challenges and yet why should they miss out on being celebrated for who they are? As she pondered these thoughts, she was inspired to figure out how to make something like this a reality for everyone, regardless of ability or disability.
That dream is now becoming a reality as she collaborates with a team for her Senior Legacy Experience (SLE) at her high school, Minarets Charter High School, to leave a lasting impression on more than just her school. She desires to create worthy memories for those with able and disables bodies alike that last a lifetime.
This is a FREE event for Honored Guests (age 15 -21) and Student Hosts (age 15-21); Click HERE to register as an Honored Guest, HERE to register to be a Student Host, and HERE to become an Adult Volunteer. Registration ends January 27th.
Donate 
Want to help? Here's How! There is a LARGE need for donations of supplies and services to make this event happen. If you would like to donate an item or your time visit the donations page at https://www.aneveningtotreasure.com/ .
Gifts In-Kind
Hair/Makeup Services
Photography/Video Services
Various Gifts for Food Bags
Jewelry
Shoe Shining Services
Corsages/Boutonnieres
Crowns/Tiaras
Red Carpet
Limousines
Dresses
Tuxedos
Prom Decorations
Food/Drink Services
Storage Unit