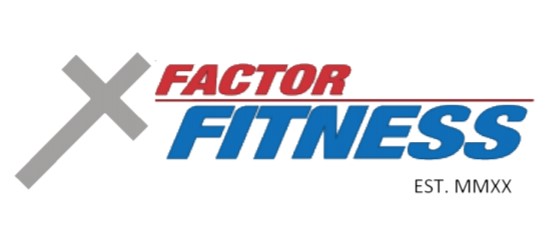 JOIN THE X FACTOR FAMILY!
Welcome to X Factor Fitness! We are Brad Bergman and Bob Huizar, the owners of X Factor Fitness. We are a full-service gym in Visalia that is locally owned and operated. We have been servicing the Visalia Community for 10 years, and we are proud to have earned the reputation of being the
 "CLEANEST and FRIENDLIEST" GYM in TOWN! 
​
X Factor Fitness is your alternative to the big box, corporate gyms. We are your friendly local neighborhood gym, where our members are known by name, and all are a part of the "X Factor Family!" We offer a variety of exercise equipment, machines, and a state-of-the-art facility that can accommodate all your fitness needs and goals. Located in North Visalia, with views of the Sierra Mountains, we welcome you to come and tour our facility.
 Come see what sets us apart!
1208 N. Demaree St.
Visalia, CA 93291