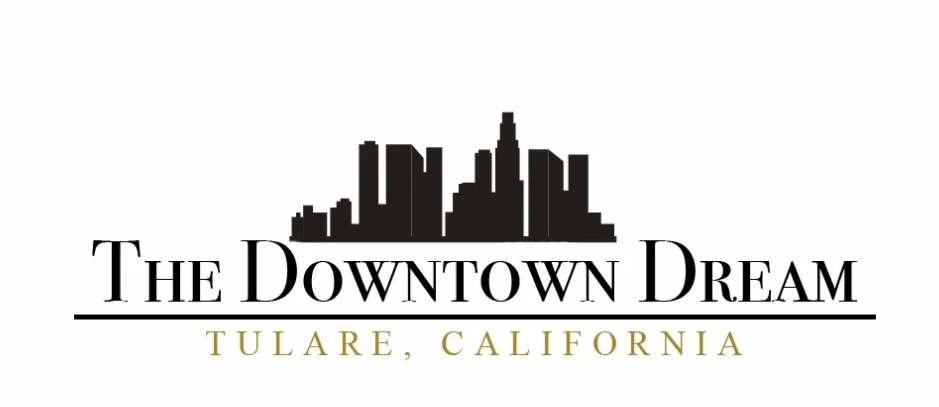 It Starts With a Dream
We are a group of young professionals who desire to see Downtown Tulare renovated to it's fullest potential. We are doing this one building at a time and beginning our adventure on the corner of "L" & Kern in Downtown Tulare.
The Old Lewis Insurance Building.
What a better way to start, than to see a beautiful and historic building turned into a modern co-working space for creative minds to gather, collaborate, work, and empower one another in their individual or collective goals for their businesses and community. We plan on having lots of events in our HUGE parking lot, including the best food vendors, pop-up shops & beer gardens. In addition to the parking lot, we will host inside events in our "Dream Space" for any and all groups that can utilize it. We're open to brainstorming with you and your team for any and all ideas!
241 E. Kern Ave.
Tulare, CA 93274