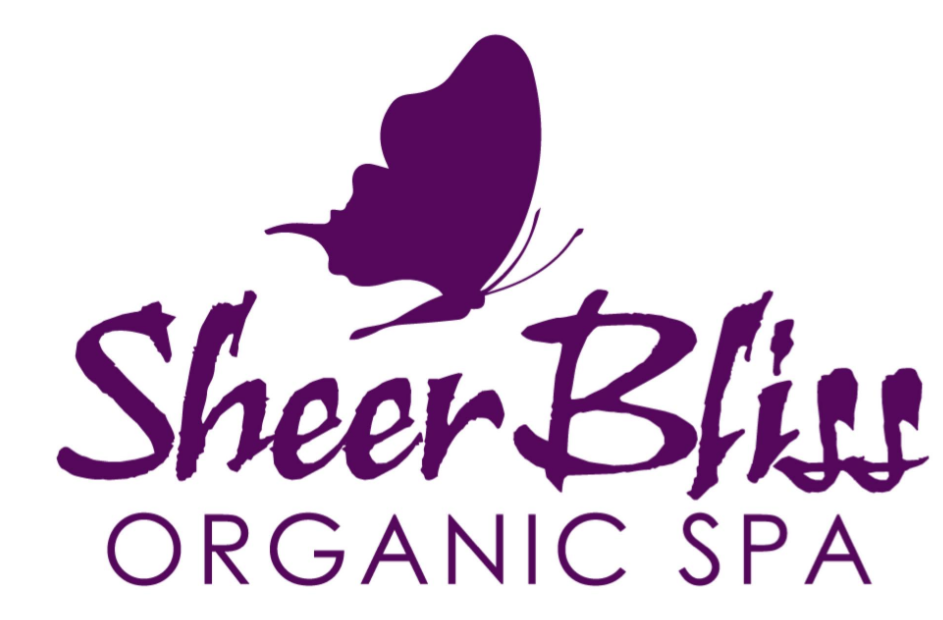 Sheer Bliss' is your green spa that began it's journey in April 2004 right in the the heart of Fresno, CA. We believe we must disconnect from our busy lives to reconnect with your inner-self. This is why we are created a place for you to take a moment to pause, we are truly passionate to provide the one-on-one personal touch that you deserve in our warm, earthy refuge that you will feel connect to nature.
And if you love sharing life with others, no worries, we have treatment rooms to enJOY couple treatments in. Joyfulness-its infused in everything we do and pampering our guests' bodies and soul is our goal~ whether you are celebrating a birthday, anniversary or simply celebrating LIFE. Everybody deserves to experience Sheer Bliss…
Our Gracefully Glowing project this year for 2021 will be for City Without Orphans.  Each time you purchase one of our Bliss Jar Candles we will donate $5. to their non-profit.  
EMINENCE ORGANICS SKIN CARE
Once again, Eminence Organics won the BEST skin care products award, 12 years in a row! When you purchase from us you suppport our small business, plant a tree & feed a child an organic nutritional meal at Valley Children's Hospital in Fresno, CA. Thank you for your support! Shop here: https://eminenceorganics.com/us
1910 N. Echo Ave.
Fresno, CA 93704