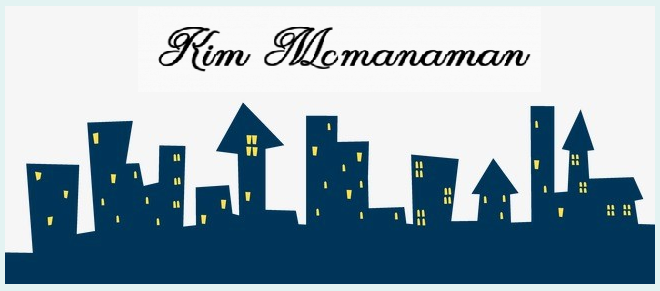 What Kind of Real Estate Agent Do You Want?
You may have an idea of what kind of house you'd like, but what does your ideal real estate professional look like? I'm an Accredited Buyer's Representative (ABR®), which means I specialize in homebuyers. Please feel free to reach out − I would love to sit down and discuss your priorities.
Millennials Want to Buy Homes, But They Overestimate What's Required
There's a ton of information out there about what it takes to buy a home. Make sure you're getting your advice from a trusted source. I'm an Accredited Buyer's Representative (ABR®) and serve as your advocate in the home buying process.
My current Real Estate career was preceded by a rewarding career in Education. My Educational experience includes teacher, site administrator and district administrator. The majority of my Educational career was spent in rural Fresno, Tulare, and Kern counties. I bring the skills gained in this profession to my Real Estate career. I believe the ability to build relationships was and continues to be a foundation for both careers. Whether it's building a team at the school site level, sitting at the union negotiation's table, meeting that first time home buyer or negotiating a request for repairs, a strong relationship built on trust and respect is vital.
 I've always had a passion for homes probably because it was a passion of my parents. I often share, my parents flipped homes before "flipping homes" was a reality show. My mother still fondly remembers the numerous homes my parents bought, lived in, remodeled and then sold. For me, the greatest reward as a Realtor is the opportunity to meet new people, develop a relationship and share in the experience of buying or selling. It is important that my clients know I am available before, during and after the transaction. What a pleasure it is to stay in touch with my clients through notes, phone calls or visits. There is no greater complement than an invitation to a House Warming Party, an upcoming Birthday Party or to a family Thanksgiving.